Try To Make it Fly - Our New Album is out!!!!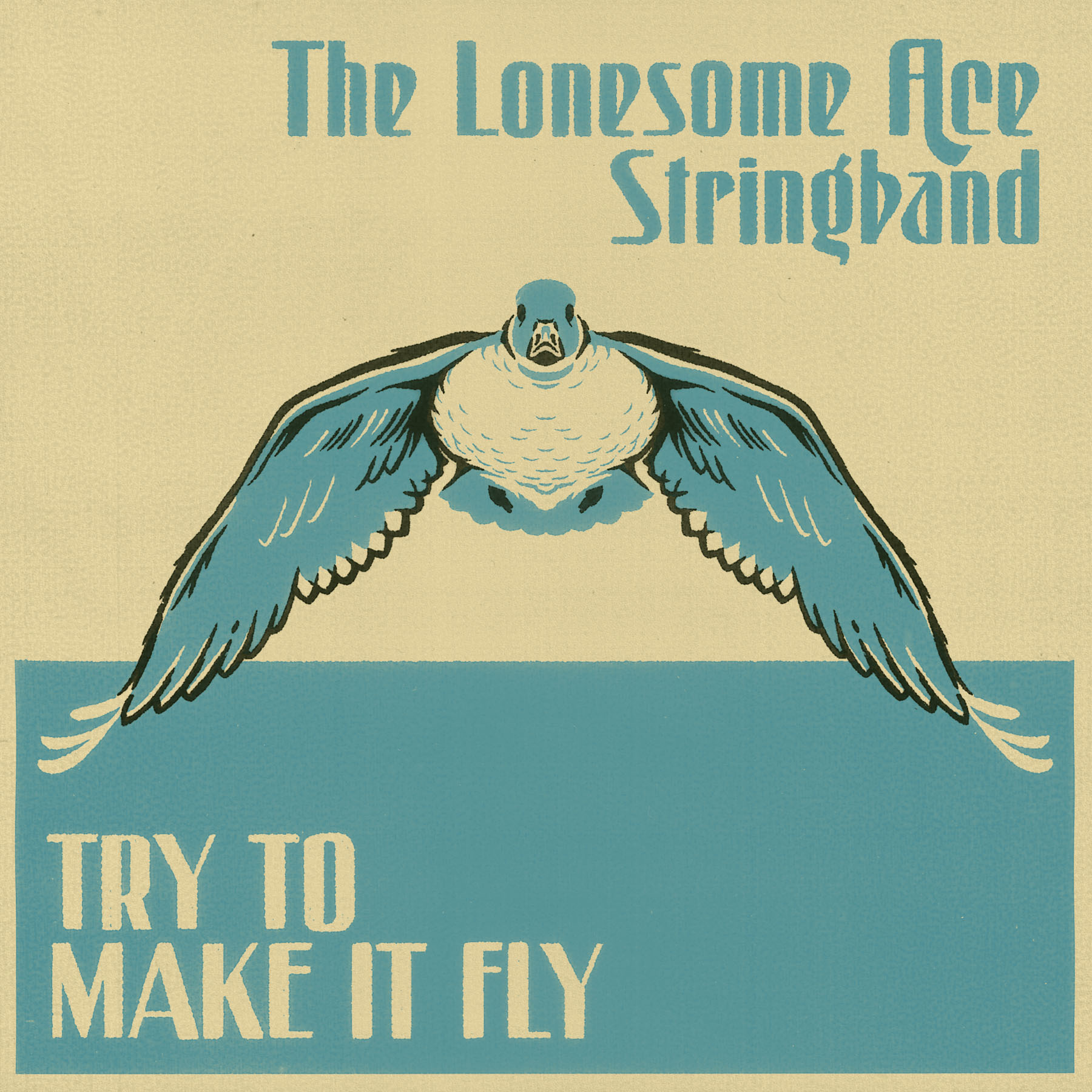 We've been releasing singles in anticipation of this moment for the past five months. But, we're proud and excited to announce that our sixth album "Try to Make it Fly" has been officially released today (Oct. 13)! 
You can find all 12 of these new original songs streaming on any of the major services. If how you listen to music is a CD player in your house, we've got you covered. You can order a CD right here from this website. If how you listen to music in on your record player, you can come out to one of our live shows and purchase the vinyl (it sounds sweet) from us at the record table!
We're very proud of this one, and we hope you can take the time to give it a good listen! 
Official Video for Smoke on the Shoulder